People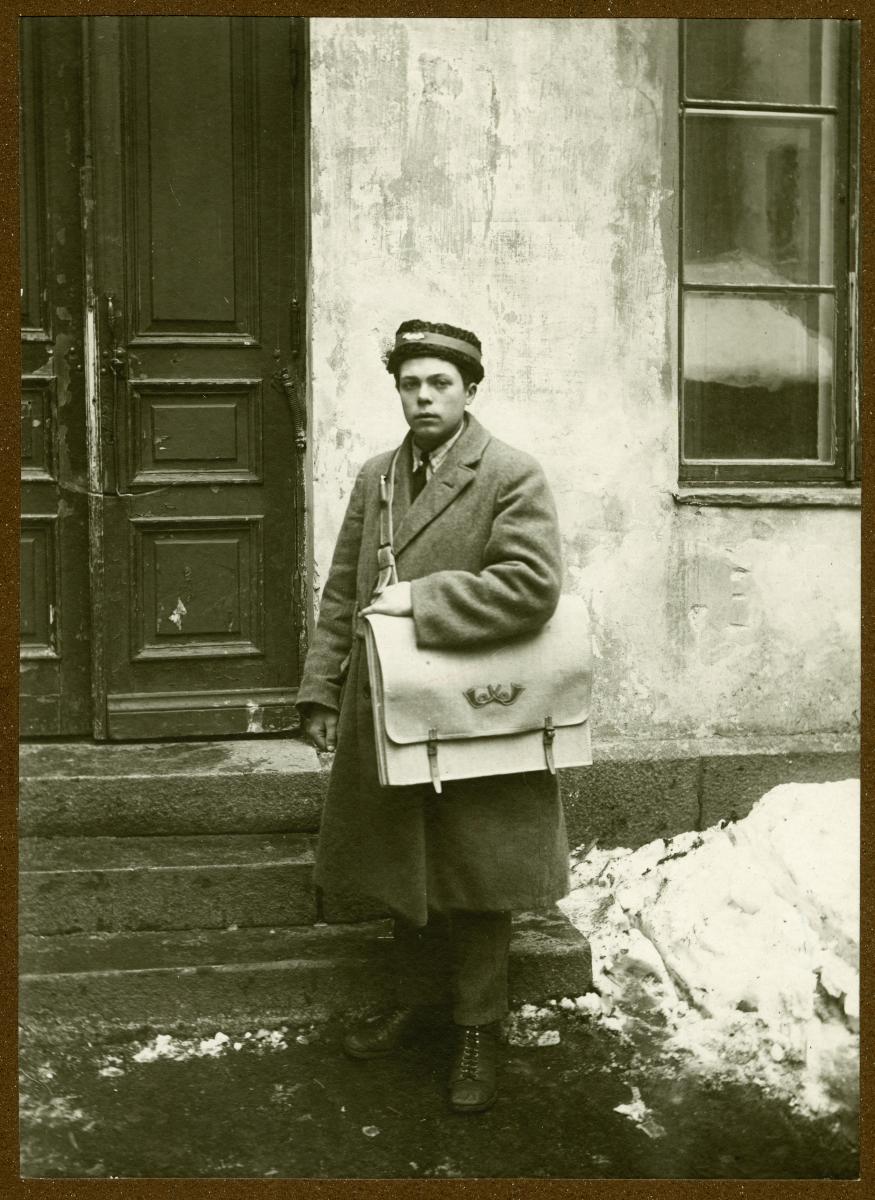 Postman in the Finnish countryside, 1910–11
Source: Postimuseo, Finna
The researchers of CoCo work at Aalto University, Finnish Literature Society and University of Helsinki. We are an interdisciplinary group of historians, art historians, cultural heritage experts and computer scientists.
Senka Drobac
Johanna Enqvist, archaeologist and heritage scholar, specialises in theory, concepts, discourses and terminology, and analyses metadata from the humanities perspective.
Eero Hyvönen, Professor of Computer Science, enthusiastic in developing and applying Semantic Web technologies in Digital Humanities and research infrastructures.
Mikko Koho, computer science researcher focusing on Knowledge Graph creation and Linked Data analysis methods and tools in digital humanities projects.
Ossi Koho
Petri Leskinen
Matti La Mela, a historian of politics with expertise in multidisciplinary digital humanities research.
Hanna-Leena Paloposki, art historian with longstanding experience of working with archive collections, studies public and private cultural relations and art world in national and transnational contexts.
Ilona Pikkanen, 19-th century historian, studies historical fiction and historiography, and loves to oscillate between qualitative and quantitative research, PI of the consortium.
Heikki Rantala
Jouni Tuominen, computer scientist, specialized in developing data infrastructures and applying computational methods in digital humanities.
Muhammad Faiz Wahjoe