Cultural Heritage Organizations
Our current collaborators include
The Finnish Literature Society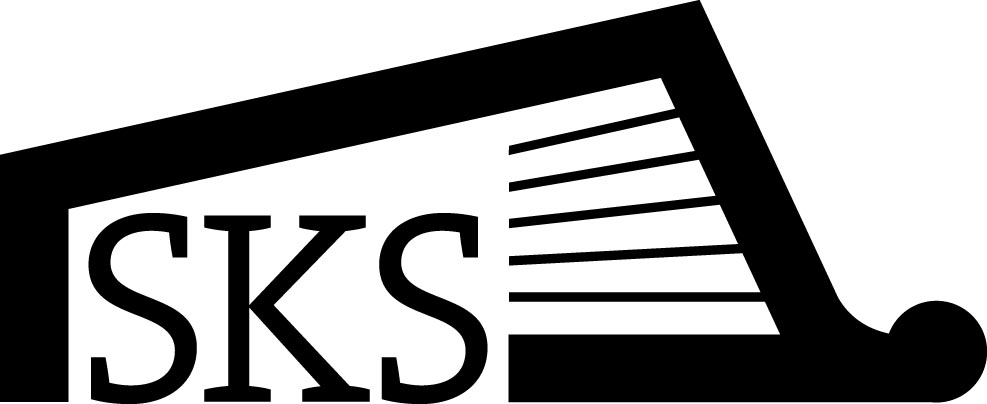 The Literary and Cultural History Collection consists of private archives donated by writers, cultural figures, scholars, authors, literary communities and others. The materials in the collection shed light on Finnish literary and cultural life, and include fonds (personal archives) related to central cultural figures, authors, translators, literary critics, researchers and professors of the fields closely related to the SKS (folkloristics, literary studies), cultural and educational organisations (e.g. the Finnish Theatre Company).  Today there are 1400 collections including more than 230 000 letters, out of which approximately 43 000 are from the long nineteenth century (including Elias Lönnrot's collection of some 6300 letters).
The National Library of Finland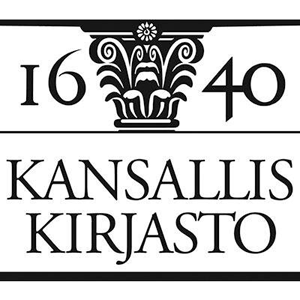 The National Archives of Finland

The Finnish National Gallery

The Finnish National Gallery dataset contains ca 9,900 letters. The letters from the Collection of the Artists' Letters form the largest part in the data dump, but it also contains 19th-century letters from many other archival fonds, the biggest of them being the Hugo Simberg Archive, Mikko and Kerstin Carlstedt Archive, the Archives of the Salon Strindberg, and correspondence related to the manufacturer, art collector and donator Paul Sinebrychoff.
The Swedish Literature Society in Finland

The Library of the Åbo Akademi